No Pigeonholes European Edition August 2019 part 2
Description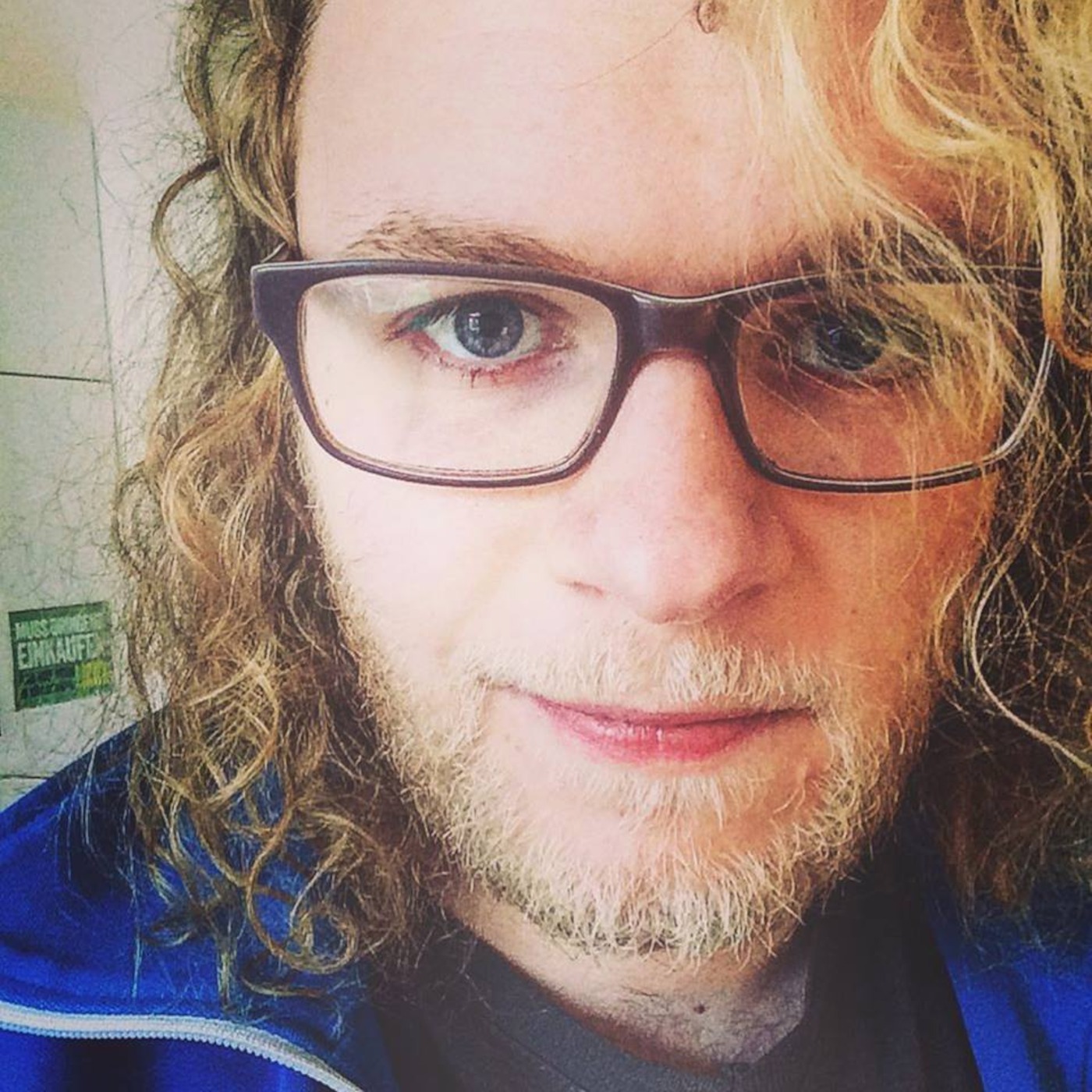 No Pigeonholes
European Edition on Radio Marabu
www.radiomarabu.de
hosted by Don Campau
www.doncampau.com
August 2019
Photo: Kai Danzberg
No Pigeonholes will be retiring in December 2019. Go to www.doncampau.com
for more details.
Binky Philips & The Planets/ Just Fine Just Fine/ ---/---CD
The Doughboys/ Yo Yo/ Running For Covers/ RAM CD
Root Deco/ Shallow Man/ Spittin' In The Wind/---CD
The Armoires/ Mistake Like Me/ Zibaldone/ Big Stir CD
Slow Burning Car/ Alpha Duplicor/ Defection/---CD
The New Bardots/ Everything/ French Kisses/---DL
Tony Low/ Every Generation has Its Cross To Bear/ ---/---DL
Blisses B/ Two Geeks/ Tell Your Friends You Love Them And Why/---CD
Indubious/ Be The Best You Can/ Beleaf/---CD
The Cross Eyed Possum/ Red Lights/ Worn Down Home/ ---CD
Kai Danzberg/ Help/ Not Only Sunshine/Big Stir CD
Car City/ O;d Bridge/ Car City/---DL
Sweaters III/ Unfathomable Darkness/ Unfathomable Darkness/---CD
Richard X Heyman/ Hope/ Pop Circles/ Turn Up CD
Ciro Hurtado/ Altiplano/ Altiplano/ ---CD
No Pigeonholes is heard on several stations. Go to www.doncampau.com for full details.